Why do i keep having unlockables unlock for a single battle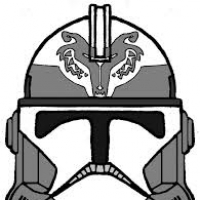 Last night I was trying to make some progress on the 2015 battlefront and I keeps having random weapons and star cards unlocking for a battle and then disappear the next round. What's up with this?
Howdy, Stranger!
It looks like you're new here. If you want to get involved, click one of these buttons!
Quick Links