Looks like I'm not playing this weekend!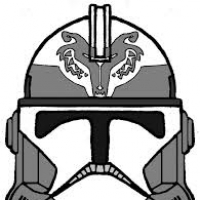 I was cautious but optimistic about this discount hero event, but having played it. I have no words for how terrible of an idea this was. The SLIGHTEST advantage tips the whole thing.
Howdy, Stranger!
It looks like you're new here. If you want to get involved, click one of these buttons!
Quick Links