To those that disliked Hero's Unleashed
You're not seeing the bigger pi
C
ture. It's the
Q
uintessential stress test for future endeavors. Love it or hate it, it needed to be experienced/done. I personally had fun. I saw more activity, populated games, fun chat and in game conversations, and it was a breath of much needed fresh air.
I do however wish for it to be its own entity/mode and keep GA the way it was. I prefer the mode with more Heroes to be called "
HVV: Legion
".
And I do want everyone to know that Heroes are NOT the only important part of the game. Let's not forget about the much needed
Extraction maps
, as well as the MUCH MUCH needed
Trooper ONLY
mode.
That's my two cents on the matter. Feel free to chime in on the pros and cons. Hope you all had a fantastic weekend.
May the Force be with Us, Always
.
Origin ID: "NWG_Dash"

Youtube: https://www.youtube.com/channel/UCyUQ3FFqM-TQd-3xtZmHOGQ?view_as=subscriber
Link to all my Guides here in Tips & Tricks: https://battlefront-forums.ea.com/discussion/113241/custom-class-hero-loadouts-builds-revisited-pt-2-6-14-2018#latest

"When you ask for trouble, you should not be surprised when it finds you". - Plo Koon

Licensed REALTOR®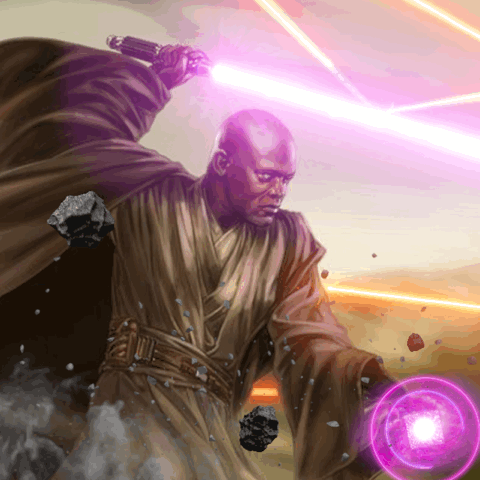 Howdy, Stranger!
It looks like you're new here. If you want to get involved, click one of these buttons!
Quick Links