Almost 14:00 CET (13:00 UTC) and EOR FAILED MATCHMAKING is STILL ACTIVE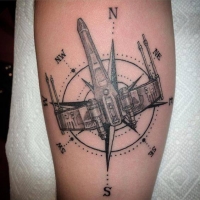 Playing on German server, time is 13:43 CET and EOR matchmaking is still active and ruinning gameplay experience.


Please shut it off until dev team could show us a decent matchmaking system and a real test.
This discussion has been closed.
Howdy, Stranger!
It looks like you're new here. If you want to get involved, click one of these buttons!
Quick Links