41st Skin Failure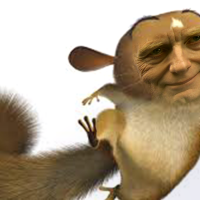 WHY IS IT SHINY
WHEN WAS THE LAST TIME YOU SAW A SHINY CAMO CLONE TROOPER??
Unbelievable, you take 3 months to add 4 skins into the game and what do you know, they're all extremely lazy. If you take that much time to make a skin, it better be good. You understand the purpose of camouflage, yes? You understand how the skin being shiny takes a big ol dump on the purpose and whole look of the skin?

Fix it.
Fix it now.
Howdy, Stranger!
It looks like you're new here. If you want to get involved, click one of these buttons!
Quick Links