Can we do a Weekend Event for Cargo without Jetpack Troopers?
In the spirit of these fun and unique weekend events, me and the discord boys had some thoughts on this. Weekend events SHOULD be the system we need to Vote in New Modes we want permanently added IMO, after trying them out/experiencing them. So who's to say we can't do this for other things/modes too? Who's to say we can't have a "Drop Zone" weekend one day also. The sky is the limit. I'm in a good mood, and vibing with things as of late.

So what do you guys think? Should Weekend events be a nursery for voting in new modes we want after trying them out? Thoughts?
Origin ID: "NWG_Dash"

Youtube: https://www.youtube.com/channel/UCyUQ3FFqM-TQd-3xtZmHOGQ?view_as=subscriber
Link to all my Guides here in Tips & Tricks: https://battlefront-forums.ea.com/discussion/113241/custom-class-hero-loadouts-builds-revisited-pt-2-6-14-2018#latest

"When you ask for trouble, you should not be surprised when it finds you". - Plo Koon

Licensed REALTOR®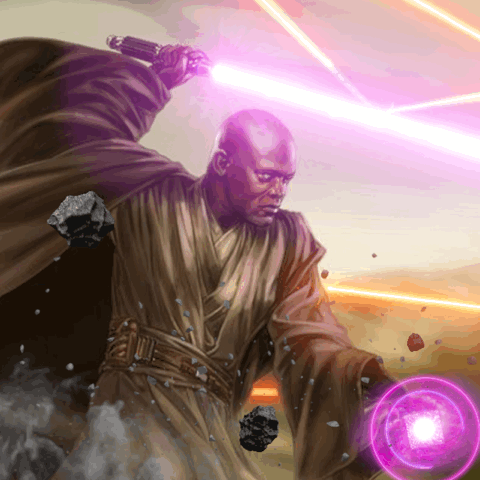 Howdy, Stranger!
It looks like you're new here. If you want to get involved, click one of these buttons!
Quick Links