Battle Point Event: Reinforcements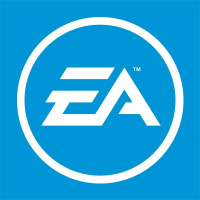 This weekend, Enforcers will be at a 75% Battle Point discount. Also, we're unlocking the Enforcer count so expect to see a whole lot of Wookiee Warriors and Death Troopers out there, soldier!
The event will run Friday 19th, 00:01 am - Monday 22nd, 06:00 am
Stockholm time
.
Howdy, Stranger!
It looks like you're new here. If you want to get involved, click one of these buttons!
Quick Links