Dash Rendar is now Canon! Make him the Light Side JETPACK USER DICE! PLEASE!
I'm biased, the proof is written in my origin account name. But then this is fresh news! Rendar is Canon! Make him the lightside jetpack user please!!!
Dash Rendar & IG-88 together! Shadows of the Empire Season!
Tired of BUGs?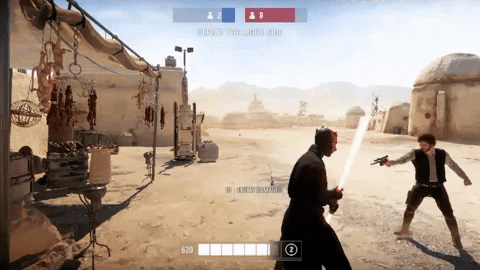 Well, they'll still exist.
But visit the
Rogue Bros Channel
, there we document many BUGs and possible workarounds for them. There's also gameplay and other videos related to EA's Star Wars Battlefront (I & II)
Howdy, Stranger!
It looks like you're new here. If you want to get involved, click one of these buttons!
Quick Links