An Explanation Please
"We are seeing games are fuller"
Care to explain this then
@F8RGE
?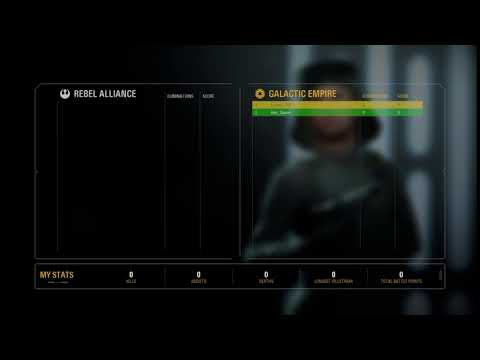 This seems to contradict this statement
Also what improvements are this statement referring to?
I have noticed 0 improvements since this EoR MM being turned on, btw when is it being turned off?
Janina Gavankar/Iden Versio Fan
First Max Prestige Iden Versio
This discussion has been closed.
Howdy, Stranger!
It looks like you're new here. If you want to get involved, click one of these buttons!
Quick Links