Massive server shutdown ATM.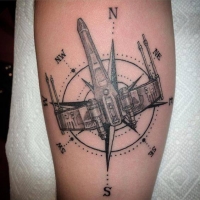 Origin Login servers, EA servers and game servers are out, ppl reporting no service on login or games across Europe.

Dunno if the problem is worldwide.
This discussion has been closed.
Howdy, Stranger!
It looks like you're new here. If you want to get involved, click one of these buttons!
Quick Links