My BF2's overall progression is now 100% complete (except the arcade Co-op mode Battle Scenarios)!
As a completionist, yesterday I have finally reached the dead end of my game's overall progression that it can only currently offer. What this means is that I have fully level-up all units and unlocked all of their Epic Star Cards including regular troopers, Special Units, vehicles and starfighters, Heroes ships, and Heroes infantries (including General Grievous). In addition, it also means that I have unlock and bought every cosmetic features available for all regular troopers and all Heroes, including emotes, victory poses and customization (skins). Lastly, I have also completed all the Milestones, completed all the Arcade Solo Battle Scenarios with all stars counting, and earned all BF2's PS4 Trophies.
EDIT: I've just recently learned that the only thing that I am truly missing is getting all stars in the Arcade
Co-op
mode Battle Scenarios, as I did not know that it is counted separately from the
Solo
mode.
Here is my list of screenshots in the spoiler format that shows that I have accomplished everything, except the Co-op Battle Scenarios. Keep in mind that this is all prior to the Geonosis Update, which means that it doesn't include the upcoming contents like Obi-wan and the 212th Attack Battalion Clone skin.
All BF2's PS4 Trophies, plus 3 more from the Resurrection campaign DLC not shown in the screenshot:
Milestones completion 100%, including the latest 5 Grievous' milestones:
Arcade Battle Scenarions with all stars:
Regular Troopers: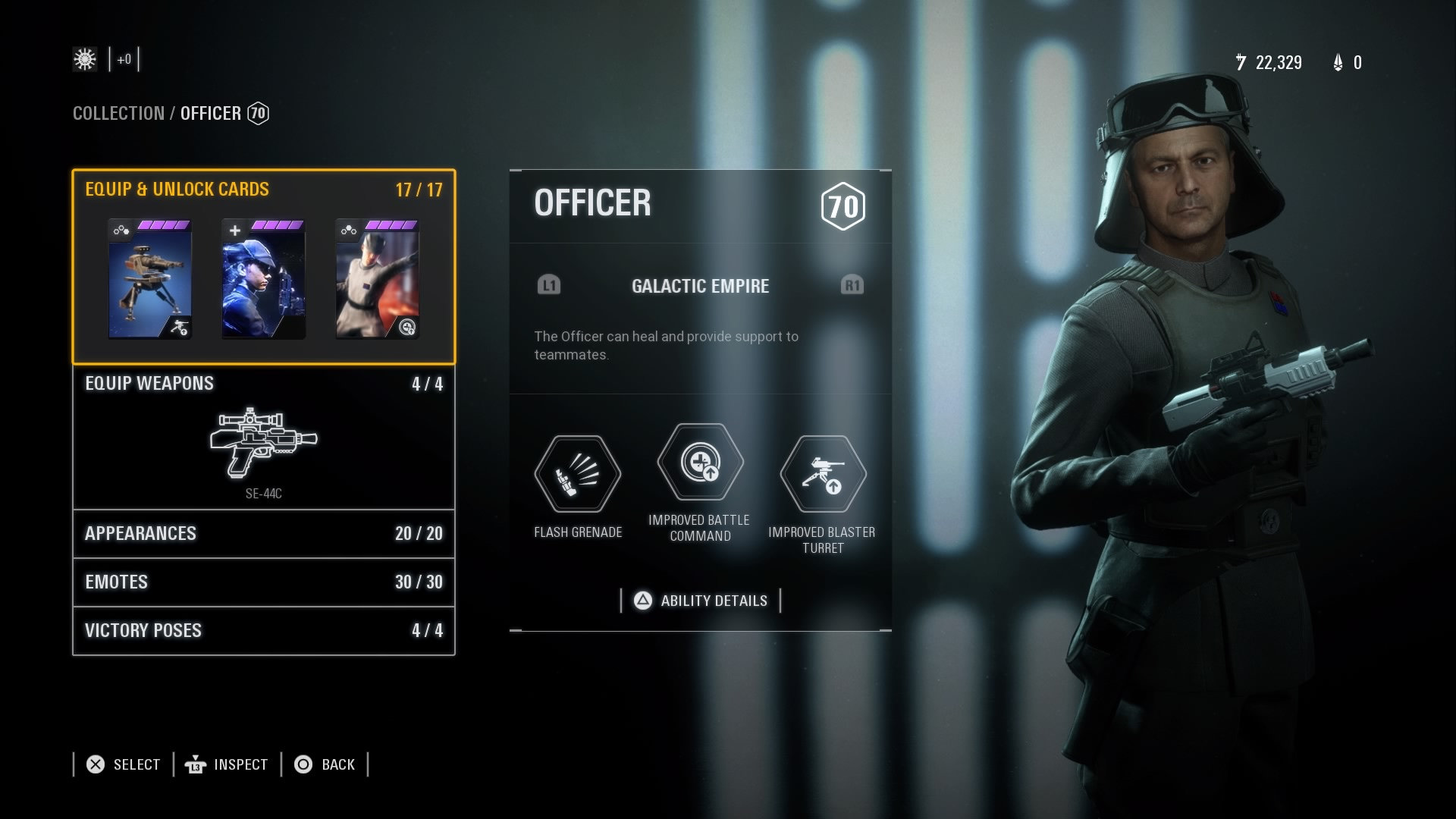 Special Units:
Ground Vehicles (including the Artillery):
Starfighters:
Heroes Infantries:
Heroes Ships: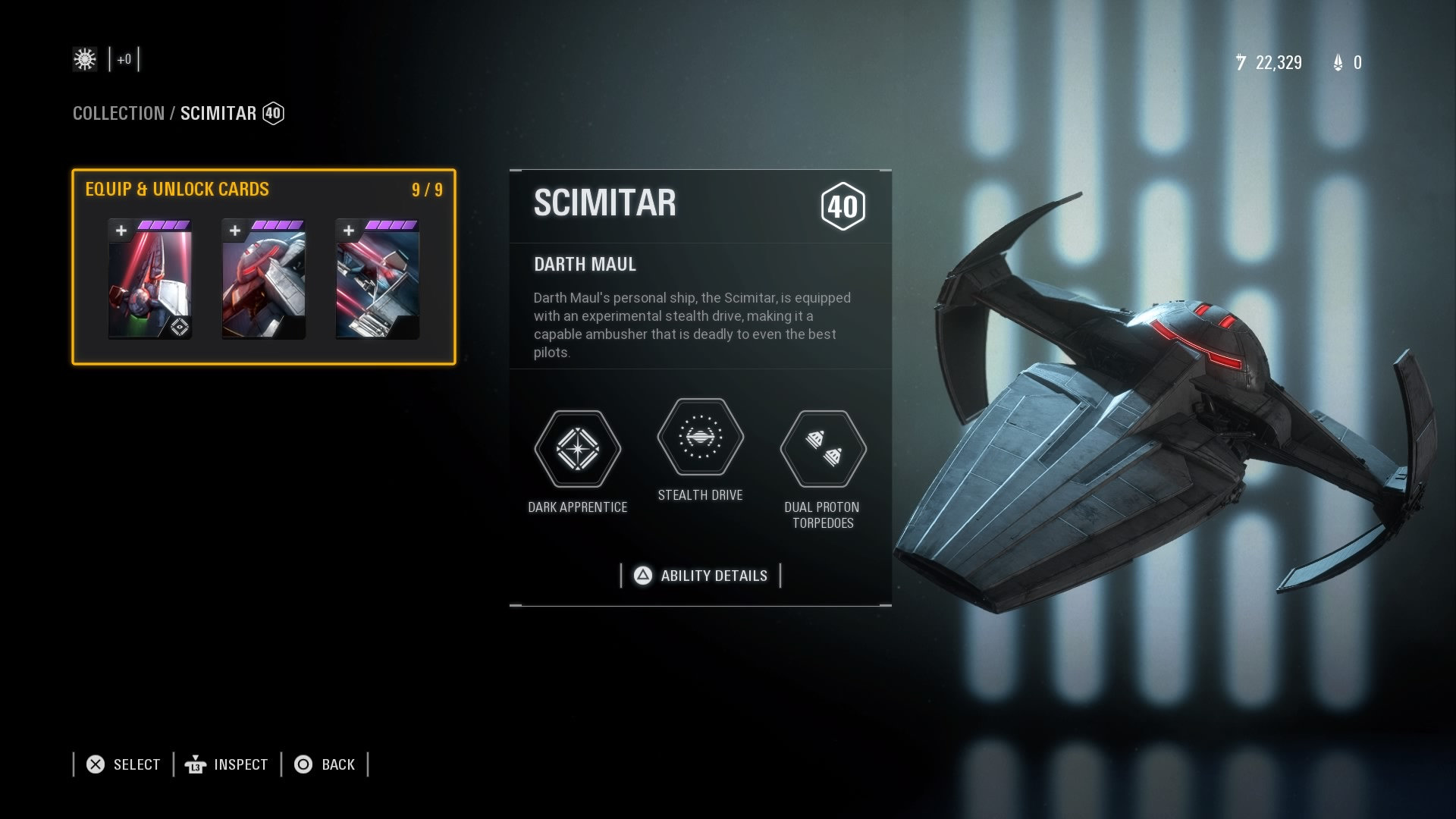 I'm curious how many of you are doing with your overall progressions, especially those who already reached 100% like I just did because so far I haven't heard from anybody who may have already did even before me. I'm looking forward for more contents, features and milestones to unlock and complete in the future.
PSN: FriedPizza773
Post edited by FriedPizza773 on
Howdy, Stranger!
It looks like you're new here. If you want to get involved, click one of these buttons!
Quick Links