Something I put together
I was bored one night and I remembered that a little while ago I once said on a thread that there was a certain piece of music that I think fitted a picture of Iden quite well. So I decided to make it.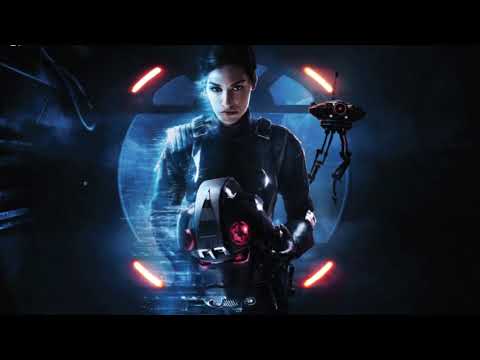 I know she already has a theme but I think this one also fits her, specifically this picture given its dark atmosphere.
The song is called "Napoleon" from Napoleon: Total War
I'd love to make a version with more then one picture and think some of the artwork on for her star cards would work well (like pulse cannon mastery) but not sure if versions of these images exist without the star card layout, would anyone know if there is a place I can find them if they exist?
Also thanks to
@Dash
for answering some questions I had about music and youtube.
Howdy, Stranger!
It looks like you're new here. If you want to get involved, click one of these buttons!
Quick Links