Fast Spawn Event: Blast / Strike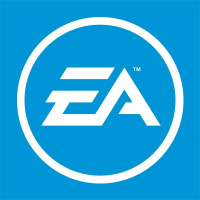 We're adding the squad spawn feature to both Blast and Strike game modes. This will reduce the squad spawn timer to 0 for the duration of this weekend.
The event will be available from Friday November 9, 00:01 am - Monday 12, 06:00 am Stockholm time.
Howdy, Stranger!
It looks like you're new here. If you want to get involved, click one of these buttons!
Quick Links