Battle Point Event: Heroes Unleashed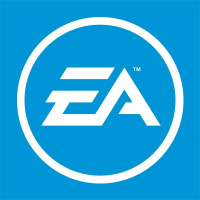 Heroes are being unleashed in Galactic Assault once again. During this weekend event, heroes can be unlocked for 75% off their normal Battle Point cost, with up to 8 per side playing simultaneously.
The event will be available from Friday November 16, 00:01 am - Monday 19, 06:00 am Stockholm time.
Howdy, Stranger!
It looks like you're new here. If you want to get involved, click one of these buttons!
Quick Links