Playlist: Geonosis / Clone Wars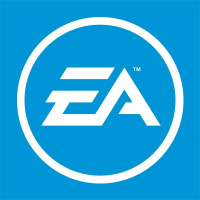 Galactic Assault will feature a Geonosis only playlist for the first 2 days after its release in a proper Battle of Geonosis marathon.
On Friday, a Clone Wars Only Playlists will be active, adding Kashyyyk, Naboo and Kamino to the rotation.
The Clone Wars playlist will be available from Friday, November 28, 00:01 am - Monday, December 3, 06:00 am Stockholm time.
Post edited by EA_Tom on
Howdy, Stranger!
It looks like you're new here. If you want to get involved, click one of these buttons!
Quick Links