Heroes' spawn songs suggestions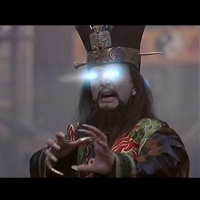 Hello devs!
Well... I think it's a bit unlikely that this suggestion will be accepted, but anyway I'd like to suggest some hero songs for Grievous and Anakin for HvV.
I think Grievous' spawn song could be a better one. I'd like to suggest the song of Grievous' very first scene on screen.
Grievous - Spawn ("What's the situation" scene, 00:00 to 00:10)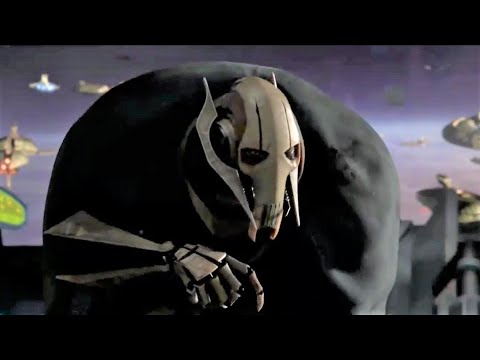 Anakin - Spawn (Jedi Temple March, 00:44 to 00:53)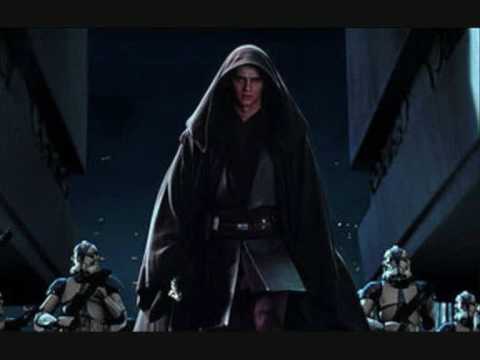 Anakin - Death (The Immolation Scene, 01:16 to 01:27)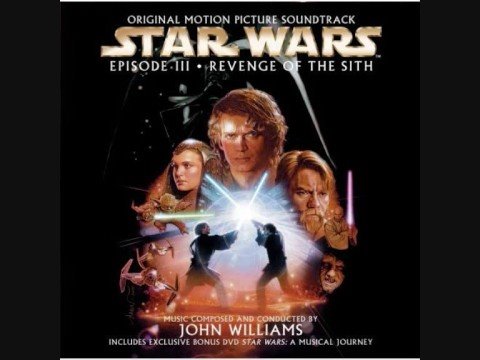 I know both songs suggested for Anakin are from Darth Vader's scenes, but I think it would be awesome listening to these songs associated to him in the game.
Please, think about it.
:-)
Howdy, Stranger!
It looks like you're new here. If you want to get involved, click one of these buttons!
Quick Links