Dooku skin concept (parody)
The Dentist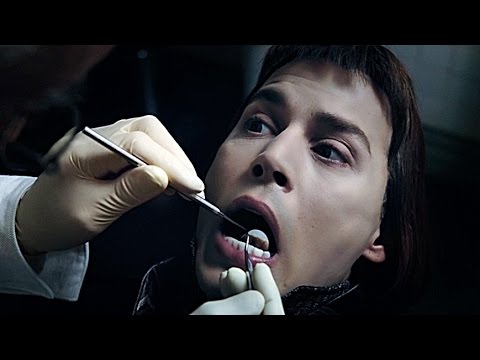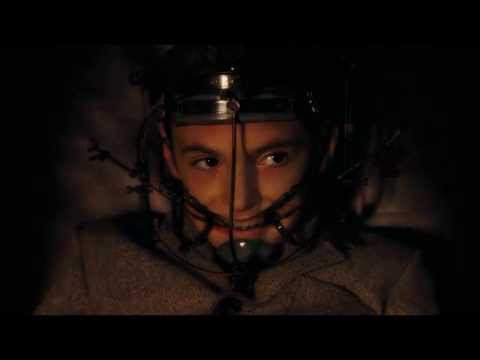 "Lollipops,what we called cavities on a stick"
With this skin Dooku gets 1 bonus ability with it:
Candy Destoyer
Ability:Dooku destroys candy with his force lighting which makes enemies around and infront of him deppresed,stunned and get increased damage!
Post edited by Clusterwatch on
Howdy, Stranger!
It looks like you're new here. If you want to get involved, click one of these buttons!
Quick Links