Credit to Time Ratio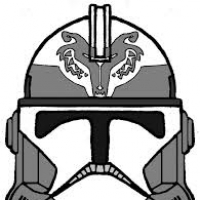 When you're credit hunting, where is the best place to earn quickly? Looking to make a bit of a resource for newer vehicles layers and myself to see what some of you veterans think.
Howdy, Stranger!
It looks like you're new here. If you want to get involved, click one of these buttons!
Quick Links