Hidden place in Takodana (HvV)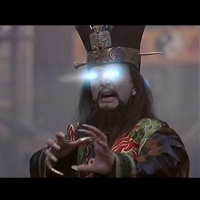 Hello guys!

I noticed that in HvV there's a hidden place somewhere upstairs Maz Kanata's Castle where people go and cannot be found.
It's really annoying, 'cause it makes the match last too long.
Does anyone else noticed that?

Hey devs, are you aware of that?
Howdy, Stranger!
It looks like you're new here. If you want to get involved, click one of these buttons!
Quick Links