Imperial Officer class appearance suggestion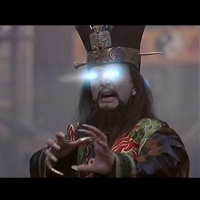 I was wondering if a Director appearance (like Krennic suit) for Imperial Officer would be coherent to the Imperial hierarchy. I mean: directors are officers, am I right?
It would be an amazing appearance.
Howdy, Stranger!
It looks like you're new here. If you want to get involved, click one of these buttons!
Quick Links