Dc15-LE explosive shot seems broken again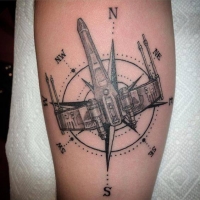 I can't tell it for sure, but after a long while playing with heavy and dc15le explosive shot aquipped I feel it too powerful.

I've not played that mod in months so maybe Im wrong, but maybe It is bugged again.

Just saying.
Howdy, Stranger!
It looks like you're new here. If you want to get involved, click one of these buttons!
Quick Links