This is Geonosis.
I've done Sharp Shot many times before. But this time it was Special. And you could hear me nerding out over it lol. Enjoy.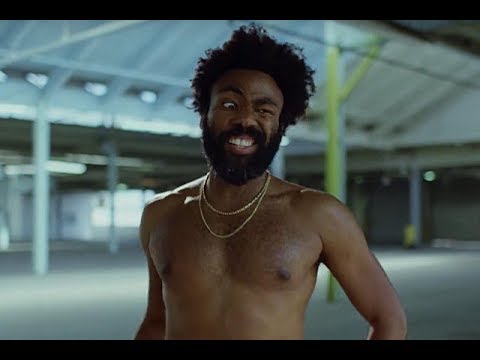 Origin ID: "NWG_Dash"

Youtube: https://www.youtube.com/channel/UCyUQ3FFqM-TQd-3xtZmHOGQ?view_as=subscriber
Link to all my Guides here in Tips & Tricks: https://battlefront-forums.ea.com/discussion/113241/custom-class-hero-loadouts-builds-revisited-pt-2-6-14-2018#latest

"When you ask for trouble, you should not be surprised when it finds you". - Plo Koon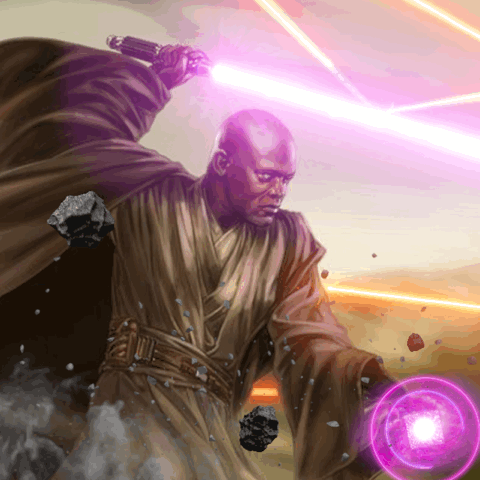 Howdy, Stranger!
It looks like you're new here. If you want to get involved, click one of these buttons!
Quick Links