Battlefront II Campaign Trailer [RE-CUT to Force Awakens Music]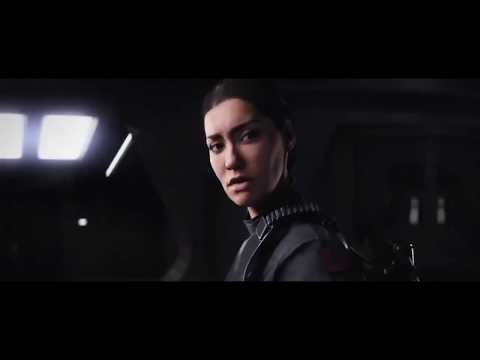 Hi Guys!
This is my first post on here so I thought I would share my creation of Battlefront II campaign trailer recut and in the style of The Force Awakens.
I'm trying to get into the gaming industry as a trailer maker and I had a lot of fun with this project. I learnt a great deal about trailer composition as I studied The Force Awakens trailer very closely.
Feedback is greatly appreciated
Howdy, Stranger!
It looks like you're new here. If you want to get involved, click one of these buttons!
Quick Links