Can we get combat like this?
Alright so I made a previous post ranting about the game's issues and combat but I'm positive they deleted it because I used caps lock emphasis in some sentences. Lmfao. Anyways, why is the combat so damn trashy in this game? It's just spam attack, block, and your abilities. Can we get a little more depth with the combat system? A For Honor combat style would make your game amazing, although I'm not sure if your engine or your team are capable of making something awesome like that, I understand it would be a lot of work. Maybe even some combat triggered animations like in BF1, what the hell happened to those? These were sick.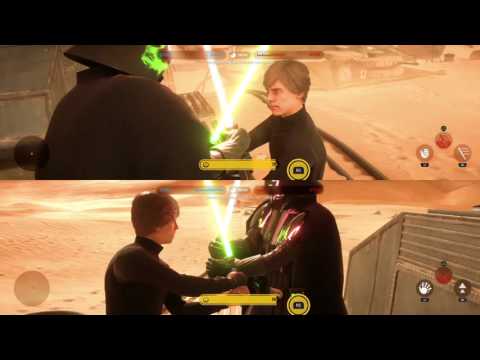 I understand it might be a problem to have locked animations while other heroes attack you, maybe mid-animation there could be a back out option or you would just take reduced damaged from other heroes. Anyways, an advanced saber combat system would save the game. Again, I know it's a lot of work, but we need something more than "health and damage readjustments," because that's not what we mean by combat rework. THANK YOU. Let's hope this post doesn't get locked for that.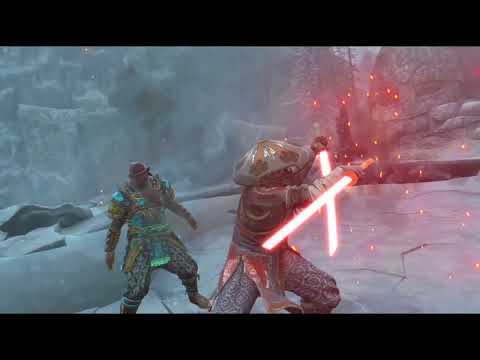 Howdy, Stranger!
It looks like you're new here. If you want to get involved, click one of these buttons!
Quick Links