Star Wars Theory's Vader Fan Film
Star Wars Theory is making a Vader fan web series, and the first episode will be coming out on the 20th. It looks pretty cool and I wanted to create a thread for it.
Here are all the trailers so far.
Trailer 1: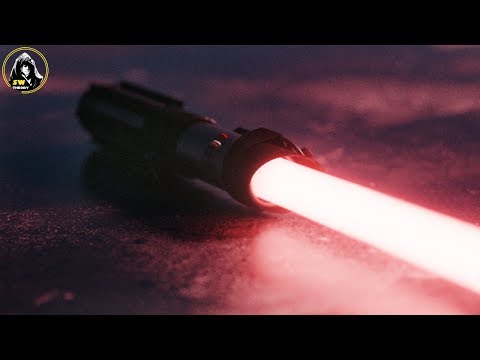 Trailer 2: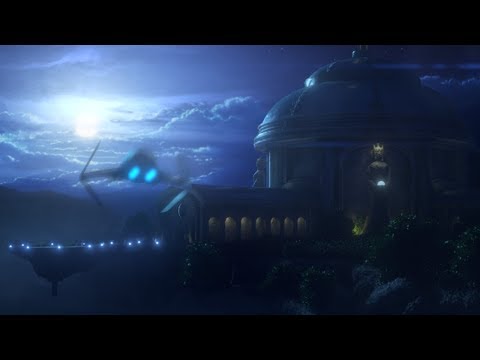 Trailer 3: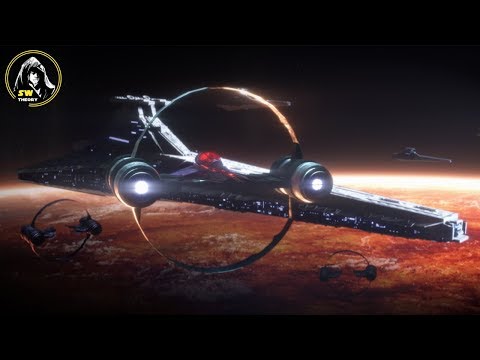 The name of the fan film is Shards of the Past.
Concepts for potential maps:
https://battlefront-forums.ea.com/discussion/126706/a-list-of-maps-they-could-add-to-this-game-spoiler-alert-its-a-long-list#latest
Howdy, Stranger!
It looks like you're new here. If you want to get involved, click one of these buttons!
Quick Links