The frostbite engine hit move registry has been terrible with all heroes since launch...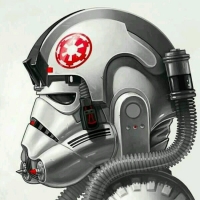 This isn't something that the devs can easily fix. Every hero has had issues and fails since the launch and every update creates new or brings back old issues. It's time devs told us that the bf2 engine needs a serious overhaul. All these patches and vague promises is just beating around the bush.
Howdy, Stranger!
It looks like you're new here. If you want to get involved, click one of these buttons!
Quick Links