Lightsaber block is broken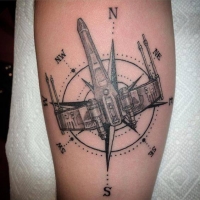 Ive seen more than 2 threads on this topic, but I wanted to say in my own thread:
Its not that Obi Wan's block is pretty inconsistent or that, in general, the gameplay of lightsaber wielders is unreliable and plain. It is simply that the block system is not working properly more that ever. Ive experienced damage taken and in the worst cases my hero dead because in some cases the block...does not block at all. Just that.
Broken.
@F8RGE
Howdy, Stranger!
It looks like you're new here. If you want to get involved, click one of these buttons!
Quick Links