Does this game prove the existence of Bigger Luke?
I recommend you read or watch these beforehand to understand the Bigger Luke theory
http://biggerluke.wikidot.com/bigger-luke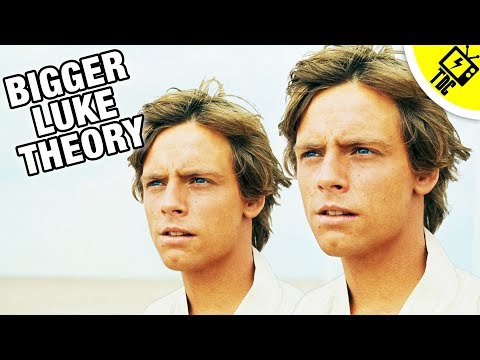 So if you've seen these you'll understand that there are 2 Luke Skywalkers; the more commonly known Luke Prime and the mysterious (and cool) Bigger Luke who up until now has just been a theory. I think BF2 proves his existence. How you might be asking? Here's how:
Luke Prime is not as big as Han Solo as seen here
But Han and Luke in BF2? Exact same height (hard to get a decent picture but you get the idea)
Need I say more? Luke in BF2 is factually Bigger Luke and you can't convince me otherwise
PSN -
Gingertom_
add me if you feel like it
i hate this game why am i here
Officer of The Knights of Gareth

Howdy, Stranger!
It looks like you're new here. If you want to get involved, click one of these buttons!
Quick Links