The past year of BFII has basically felt like a BETA
Everything in the game added, changed, and improved so far feels like it should've been in the game since launch. I think we can all agree it's disappointing that this wasn't the case and has taken so long to get to where we are already, especially when the game has so much potential and is beautiful visually.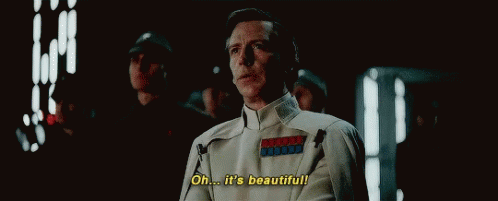 But it's also great in seeing the game finally heading in the right direction and gaining increased support / positive feedback in bringing back players, as well as new ones. The game definitely feels "revived" as a sort of second release.
There's still plenty of essential content that needs to find its way into the game, and still feel like content will trickle in next year but without the delays this year brought. Keep up the solid work and communication, devs. Just gotta be more effective in preventing ridiculous bugs / glitches.
Don't see why players / friends of players shouldn't get back onto this game if you / your friends haven't played it since release or like 6 months, etc. You'd be a fool not to buy it / recommend it considering how gutted the price of the game has become (might be even lower come Christmas time lol). Let's see what 2019 brings.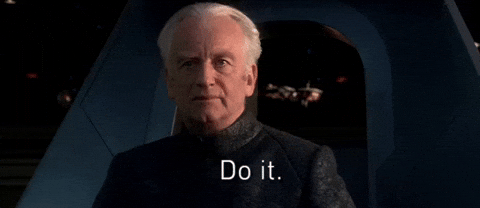 Off topic: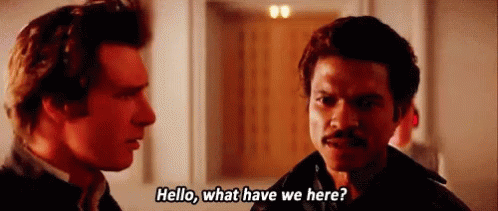 Anyone keen for Crash Team Racing?
"DEW IT."
Howdy, Stranger!
It looks like you're new here. If you want to get involved, click one of these buttons!
Quick Links