Slow internet- unplayable. What's the solution?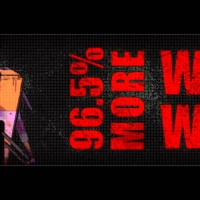 I get the Slow internet warning in the right corner.
Game is also lagging as not responting as hell.
I doubt it is my internet connection. Have a 500MB/s network with every other MP online game working just fine.
Anyone other have this issue?
What is the solution? Game was running just fine a year ago.
Howdy, Stranger!
It looks like you're new here. If you want to get involved, click one of these buttons!
Quick Links