Remove Solo Theme music - Put back the Original Theme
Music thems nice for a while. But its everywhere at the moment. Now put it in Kessel only.
The Original music themes that was in the game until Solo Season during Victory and Defeat are better and must come back please. I already have a bit of nostalgia for it...
What do you think? Maybe some of you dont even remember anymore.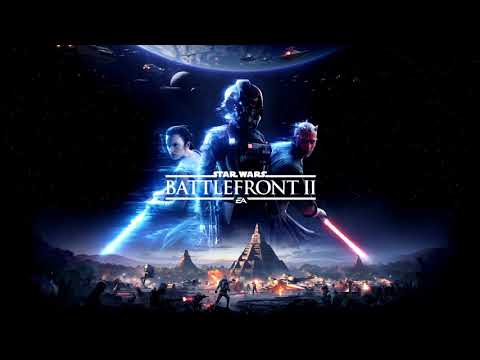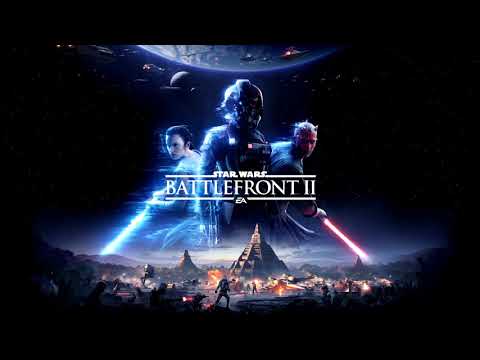 Priority list:

1. Fix Split Screen bugs and the rest
2. Reduce bright Saber glows especially on Yodas head
3. 41st Scout clone trooper
4. Max out Arcade maps Combat area
5. First Person only mode
Post edited by Important_info101 on
Howdy, Stranger!
It looks like you're new here. If you want to get involved, click one of these buttons!
Quick Links