Spanish people (pc) not latin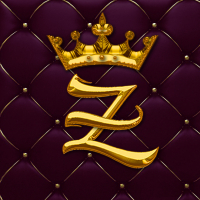 we are looking for spanish people to play with. We are creating a gaming community and since we play Battlefront II we would like to play with some other spanish guys.
Post edited by IIPrest0nII on
Howdy, Stranger!
It looks like you're new here. If you want to get involved, click one of these buttons!
Quick Links