How come when i water fake grass it doesnt grow?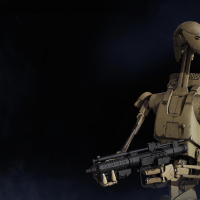 I have this fake st augustine grass and I have sprinklers that come on once a day in the afternoon, but the grass has stayed the same height for months
Howdy, Stranger!
It looks like you're new here. If you want to get involved, click one of these buttons!
Quick Links