Kashyyyk & The Second Phase (ft. Squad System)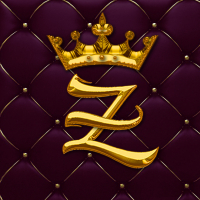 Well, since Squad System has been implemented, it is almost impossible to destroy the two turbotanks, maybe you can destroy it but for sure you will only have 60 or 55 tickets for the next phase, which also presents difficult.

The problem is one turbotank is easily destroyed because people are in the frontier of the phase when the MTTs reach the phase, so few people can rush, activate the detonator and defend it till explosion.

So now, the defending team just have to defend one Turbo-Tank, a small room where to camp with turrets and shields, and now people can respawn with their teammates in the second floor, so you will probably never clear the second turbotank. And also all heroes are inside (Yoda healing and buffing, ie).

Yes, maybe you get to enter. Yes, it depends on the team. But this presents a problem since people can camp inside there.

Solution? Well, it is complicated. Maybe place the detonators in the outside? Don't know. What do you think guys? Have you reached third phase and won? Of course I did, but, how many times did you?



Howdy, Stranger!
It looks like you're new here. If you want to get involved, click one of these buttons!
Quick Links