Could you upgrade the communication ingame? Please?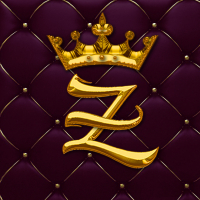 First of all, the chat is horrible. Should be like all other Battlefield games
- J: All.
- K: Only team.
- L: Only squad.

And please, let us write on the chat when the match is finished. Also when we die, the information box related to the player who killed us hiddes part of the chat. Can't see what I'm typing.

It is cool you wanna introduce some emotes like cover me or go ahead, but do you really think that would work properly? It would be better to have a chat-voice with squad mates.

And please disable the mic when a friend joins. 99% of players use Discord or TS3.
Howdy, Stranger!
It looks like you're new here. If you want to get involved, click one of these buttons!
Quick Links