Things sinking on Crait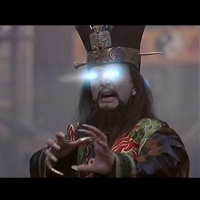 Hello devs!
I saw one AT-M6 sinking into the ground on Crait yesterday. Really weird hahahaha.
Minutes later I started to used an AT-ST and watched many troopers apparently sinking into the ground as well. In the case of the troopers, it seemed that the bunker entrances were not clearly visible, giving an impression that the troopers were simply sinking into the ground.
I play on XBOX One.
Post edited by FabioBastos on
Howdy, Stranger!
It looks like you're new here. If you want to get involved, click one of these buttons!
Quick Links