Obi-Wan force push and mind trick must be instantly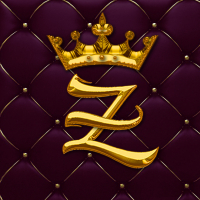 It is a waste of heal keeping the push in front of the enemy and doing the mind trick. Obi-Wan should do it at any time like Rey's mind trick and Luke's Push, even in mid-air.
Howdy, Stranger!
It looks like you're new here. If you want to get involved, click one of these buttons!
Quick Links