Make this happen in 2019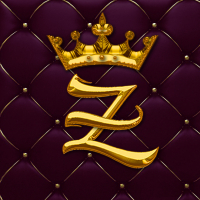 Unlimited XP bars for all classes, heroes, airships, player itself, reinforcements and ground vehicles. When you level all them to the max rank, you will get 1000 credits for each level you reach.

Why this?
I usually love to play with Luke. It is pretty funny for me. But I have it at level 40 and I don't receive any reward for playing with him anymore. Before the skill points I received some blue and purple cards for other classes, like the aerial, and when I got all purple cards of him, any time I level up with aerial I receive 1000 credits.

There is a lot of people with maxed characters and classes and use them with no final reward. Also there are a lot of players who reached level 50. XP gained in the matchs are no longer relevant.

So please, include this in the 2019 roadmap. It won't be so difficult to implement.
Howdy, Stranger!
It looks like you're new here. If you want to get involved, click one of these buttons!
Quick Links