Death Star sound bug!!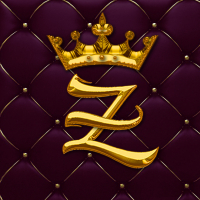 The sound is cutting off all times I play the deathstar, and then returns, but keeps getting cut. It is so annoying, anyone has this problem too?
Howdy, Stranger!
It looks like you're new here. If you want to get involved, click one of these buttons!
Quick Links