Galactic Assault on Canto Bight?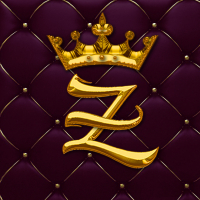 Episode VIII just showed us 2 planets, Crait and Cantonica (also D'Qar). Would you like to see Canto Bight as a GA map? We have few things for the sequels. Ofc we have to wait for EP. IX but I would like to see more City Maps.
Howdy, Stranger!
It looks like you're new here. If you want to get involved, click one of these buttons!
Quick Links