Obi Wan's Force Push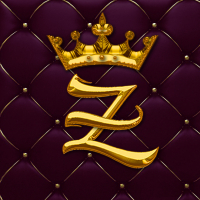 When u load the push, do sometimes Obi-Wan pushes even the Force Push isn't loaded yet? It is so annoying. I don't think if is my problem or a bug.
Howdy, Stranger!
It looks like you're new here. If you want to get involved, click one of these buttons!
Quick Links