Skins, Emotes and Victory Posses for Reinforcements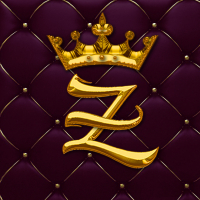 Its kinda annoying to be always a resistance/rebellion female aerial or a wookie warrior throught all eras. Death Troopers were not the only Elite Forces in the Empire. Clone troopers should have Commando Troopers.

Reinforcements play a big part in Galactic Assault. I use them a lot and would be cool to introduce some skins (I would love to see variety in the Empire) to this Reinforcements. And also give them some emotes and other victory posses.


Howdy, Stranger!
It looks like you're new here. If you want to get involved, click one of these buttons!
Quick Links