Several Bans to people who leave Starfighter Showdown.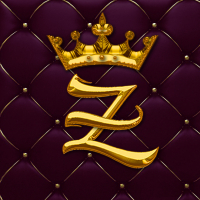 First, this gamemode is badly designed. It should be like HvV with its target system, not like Hero Showdown.

While I'm writing this, I'm waiting for a match to be completed. We have won the first round, but one guy has left (maybe rage quitter) and all the people have left the match.

Devs you should improve this gamemode.
Howdy, Stranger!
It looks like you're new here. If you want to get involved, click one of these buttons!
Quick Links