Have the next collapse of the gaming industry affected Battlefront 2 and the lack of SW games?
This is an interesting piece that talks about the current video games trendings, explaining how it hints into a crash of the industry. Battlefront 2 is one of the examples used for the current state of gaming (without praise or critisim, only analisis). It has come to my attention that this particular theory could explain the fallout of Battlefront 2 release as well as the lack of new Star Wars games made by EA (2 in 6 years against 23 in the same amount of time by late LucasArts)... enjoy the video and draw your own conclusion about a conection with EA Star Wars and a possible crash in gaming.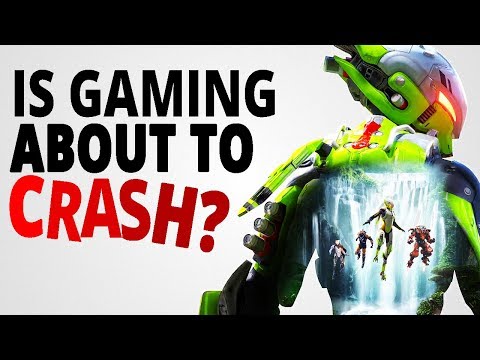 Howdy, Stranger!
It looks like you're new here. If you want to get involved, click one of these buttons!
Quick Links