Finn's Glie-44 challenge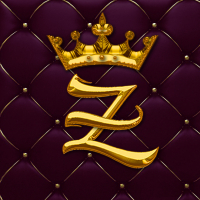 I only have 5/20 headshots done. It is one of the few challenges I need with the heroes. Do you know which map/gamemode is better to achieve this milestone?
Howdy, Stranger!
It looks like you're new here. If you want to get involved, click one of these buttons!
Quick Links