New Stuck BUG Analysed: How it Happens, How to Fix it, and What it does to You
I'm back with more BUG analysis. This time the new Stuck BUG, or the Dodge Stuck BUG as my experiments led me to name it.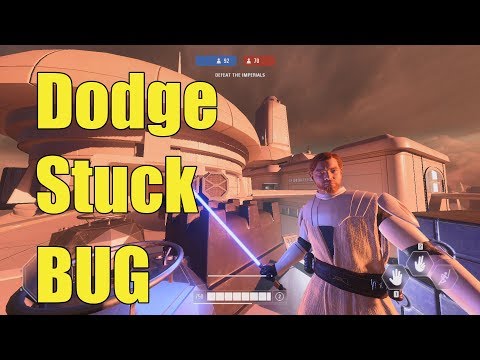 All info is in the video, but if you want to help bring more attention to this BUG please come to answers HQ to discuss, bring evidence, or just upvote it to draw the attention from the devs at DICE. It's a very annoying BUG that didn't exist prior to the October or November updates. Link to this report:
https://answers.ea.com/t5/Bug-Reports/Dodge-Stuck-BUG-Getting-Stuck-Anywhere-With-Anyone/m-p/7341352#M21082
I hope this helps anyone that experiences this BUG with the provided in-game fixing solution. It may not be much, but when you know what to look for, it becomes easier to get it. Here is what matters from the report:
Tired of BUGs?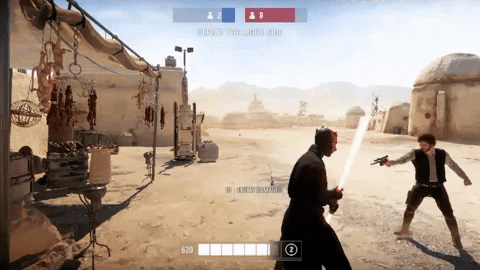 Well, they'll still exist.
But visit the
Rogue Bros Channel
, there we document many BUGs and possible workarounds for them. There's also gameplay and other videos related to EA's Star Wars Battlefront (I & II)
Post edited by RogueZeroRendar on
Howdy, Stranger!
It looks like you're new here. If you want to get involved, click one of these buttons!
Quick Links