When will we be getting another long term roadmap?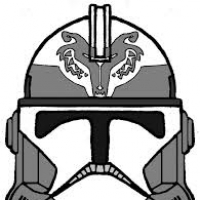 February is just around the corner, bringing with it the end of our previous long term roadmap. This leave Battlefront 2 in a state of unknown fates. There are a few things we know will come. Mostly gameplay issues and quality of life changes but we have no idea of any confirmed content. Some would argue the rumors of more heroes is confirmation but for me, until it's officially announced it's just a rumor. We need a new roadmap soon in order to put any concerns about the future of the game to rest.
Howdy, Stranger!
It looks like you're new here. If you want to get involved, click one of these buttons!
Quick Links