Order 66 "Hunt Mode" style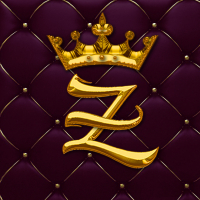 - Map: Jedi Temple.
- Factions: Grand Army of the Republic vs. Custom Jedis.
- Custom Jedis: anyone can custom his Jedi for the Order 66 mode. You can buy hood (yes or not), robes colours, 6 types of faces, 6 types of skin colours, 3 types of lightsaber and 3 types of lightsaber color (yellow, green and blue).
- This mode has to be huge, so it would be first 10 troops againt 20 jedis.
- Jedis have 2 abilitys: Force Push & Rush Attack. They can jump and deflect blasters, but the stamina gets off a bit quickly.
- Jedis will have 150 hp. If they kill with the Force Push they will gain a small bite of health (like 15, 20 HP).
- Troopers will be like Heavies: Grenade (not instant explosion) and Shield. Grenades will reload a bit later than usual.
- If wearing the 501 outfit, if you reach 500 points, you can spawn with Anakin Skywalker with 450 HP. If you die with Anakin, you cannot select him again.
- Jedis insta-kill, except if they are deflecting blasters.

What do you think and like? What would you add or remove? Should Order 66 be a deatchmatch?
Howdy, Stranger!
It looks like you're new here. If you want to get involved, click one of these buttons!
Quick Links