Any news on a stats screen?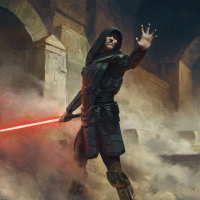 Hi all!
Has there been any word on a player stats screen for BF2? It's my understanding that something was data mined a wile back but I'd hardly call that official. Something like that was in the previous game? Any quotes from the devs on other channels?
@F8RGE
?
Howdy, Stranger!
It looks like you're new here. If you want to get involved, click one of these buttons!
Quick Links