The "LOL" Button Should be Removed
Mods, you must recognize by now that many users treat the "LOL" option as no more than a replacement for the old "Dislike" button. It is abused in the same way that that button was abused.

Many users seemingly click the button simply because they dislike the user who made the post, not because of the content of the post. That's why the "Dislike" button was removed, and that's why the "LOL" button should be removed.

Just watch. This post is in no way intended to be funny, but I'll bet it receives several "LOLs".
21 years in the making... the wait is over. Buy
RESIDENT EVIL 2
now!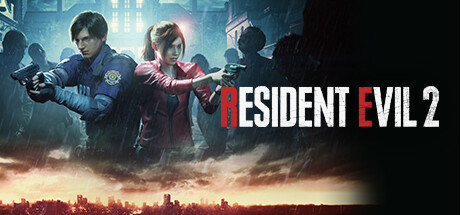 This discussion has been closed.
Howdy, Stranger!
It looks like you're new here. If you want to get involved, click one of these buttons!
Quick Links